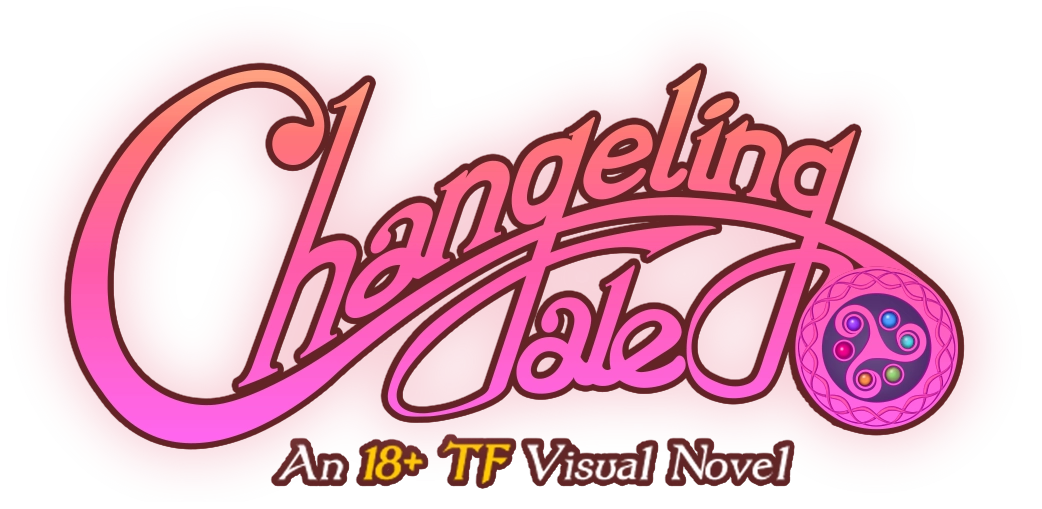 Fantasy and reality collide in Changeling Tale, a story-rich visual novel about finding one's "true" self... and true love!
Help a young man returning from war rebuild his life, kindle new romances, and reveal a secret that will forever transform the lives of those closest to him—literally!
Coming Soon:
27 December 2023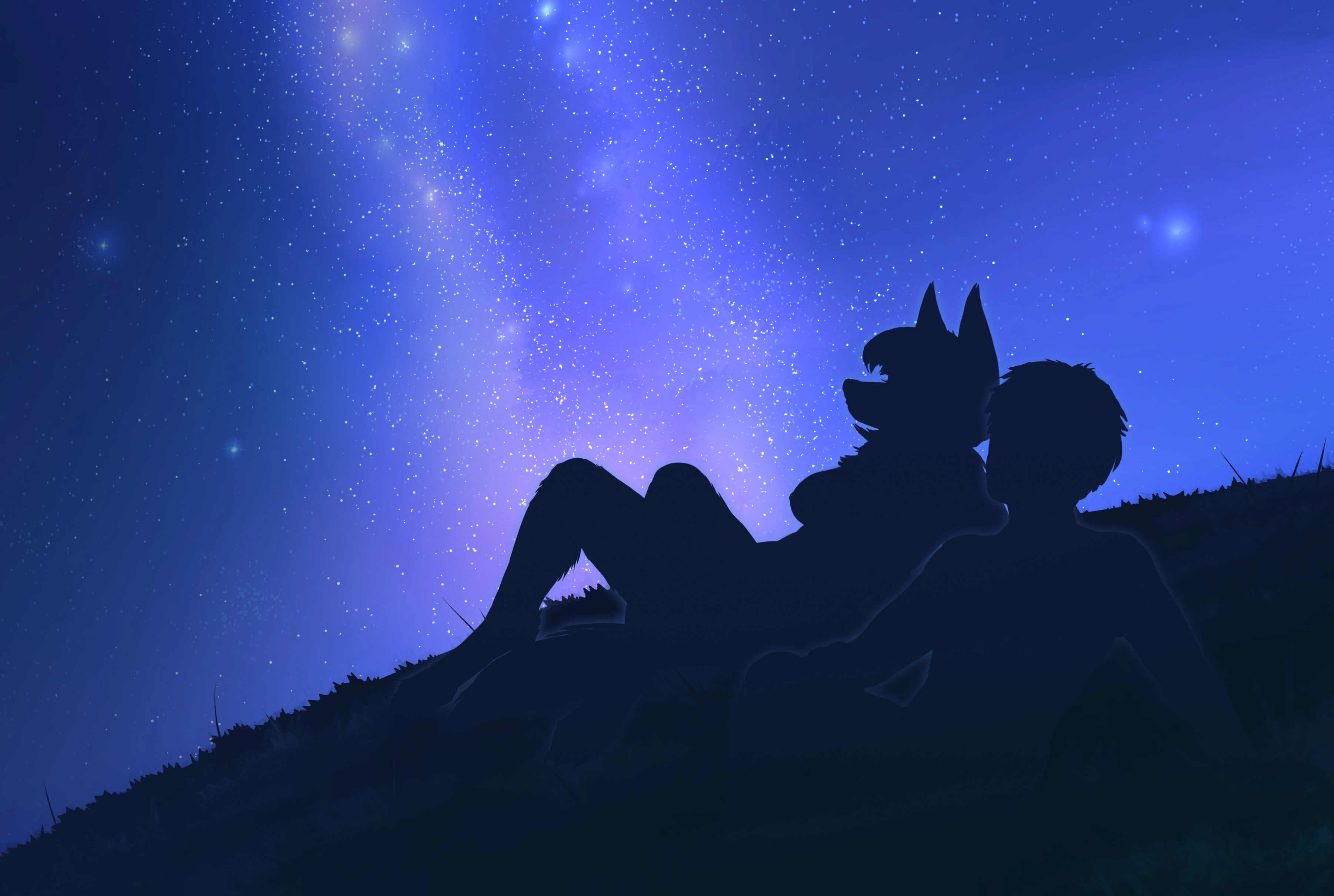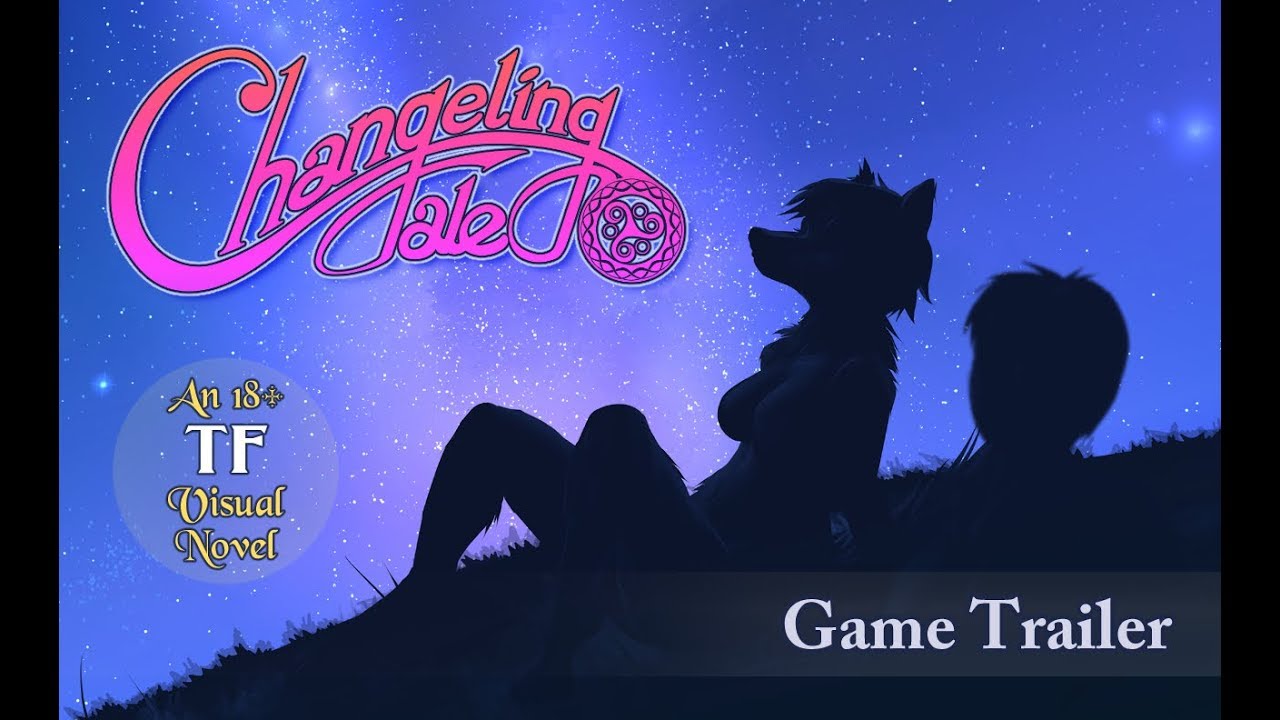 Changeling Tale is a story-driven, transformation-themed visual novel featuring three romance options (with more to come) and many immersive transformations, all determined by your choices.
Scotland, 1919. The MacLeod sisters have felt the toll of war and are struggling to make ends meet. When their neighbor and childhood friend returns home, his support might just be the blessing they need. But little do they know, he will reveal a secret that will completely change their lives!

Play as Malcolm, the young Scottish veteran struggling to find peace on the farm where he grew up. Pick up the pieces, start a new life, and find true love... but be careful, for all is not as it seems. As the lives of Malcolm and those closest to him are turned upside down, your actions dictate how the story unfolds!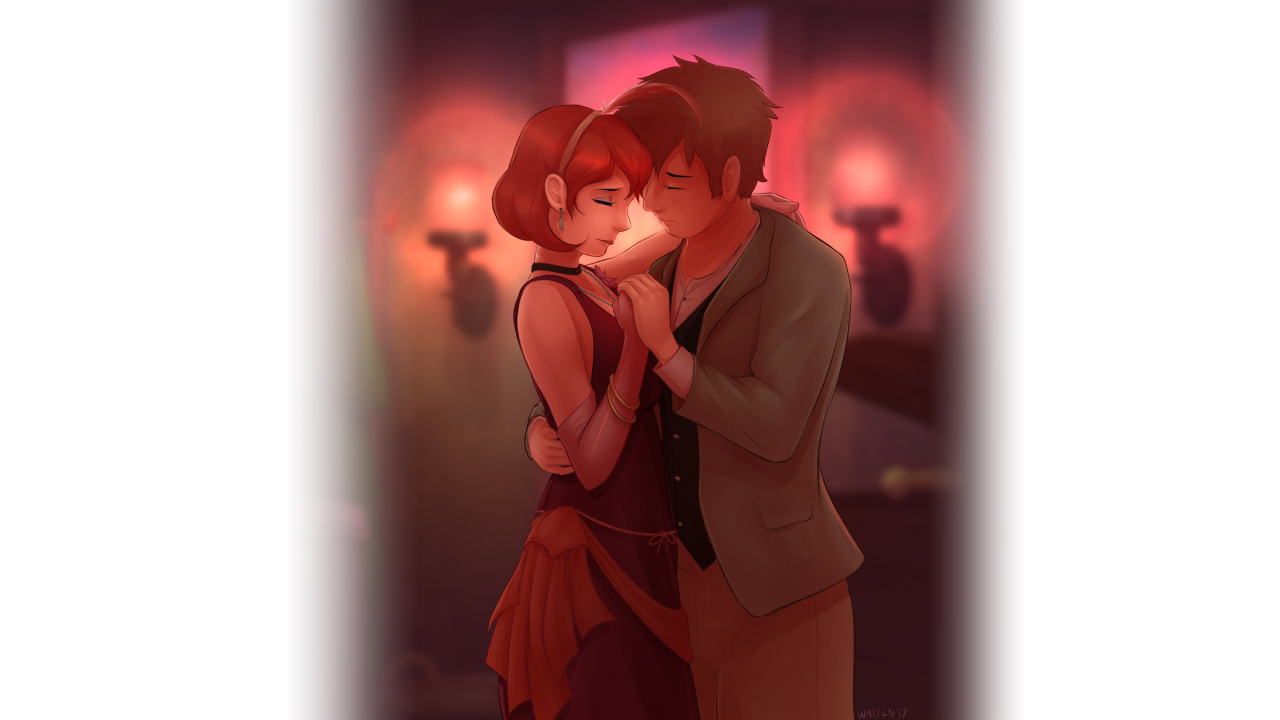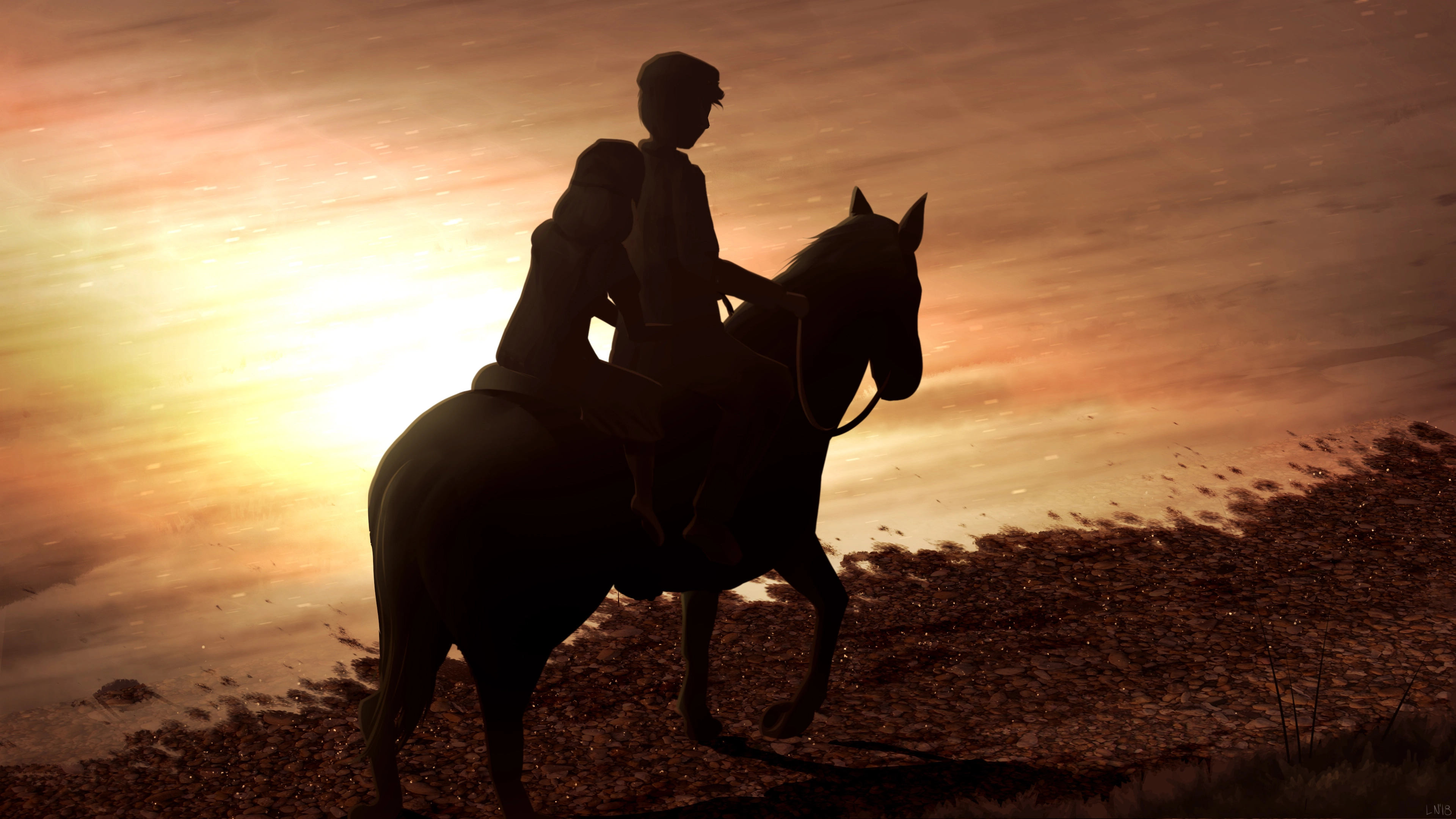 Story-rich & character-driven visual novel
Branching Plots with multiple endings
3 Romantic Interests
11 Romantic Interests planned across 3 arcs

Hundreds of Hand-Drawn Illustrations, featuring some simple animation
Original Soundtrack with 40+ songs

What Players of Our Game Have Said…
"Very impressed with the writing, visuals and soundtrack (left the music going while I took a break to prepare dinner)! I can't wait for more! While not the typical VN I've seen on this site, this is a refreshing change to the stereotypical VN and honestly forgot about looking for the lewdness while enjoying the story."
--PhuriousGeorge
"Wonderful game. Really draws you in. The art is fantastic and so is the music. Only real issue I have at the moment is the lack of kinky things and Hazel not being a romance target. (Best girl). Really a gem of a game."
--Sillnill
"I am very much enjoying the game. It's been a while since I played a game like this, in which I care most for the story and decisions that I make and the sexual content is an added bonus. Good job, devs!"
--Librarian Fell
"Good god, this is, well, really good. I was looking for something with more substance than just another smut rag. I was completely and totally blown away with this. From the music to the art, story is quite good as well. The only problem that I can see with it is that, well... I have to wait for it to finish. :D"
--LastLight

We are HELMET FOX PRODUCTIONS
Our small team is dedicated to creating quality, entertaining games centered around transformation themes. We aim to set a high standard for the genre through excellence in writing, visuals and sound.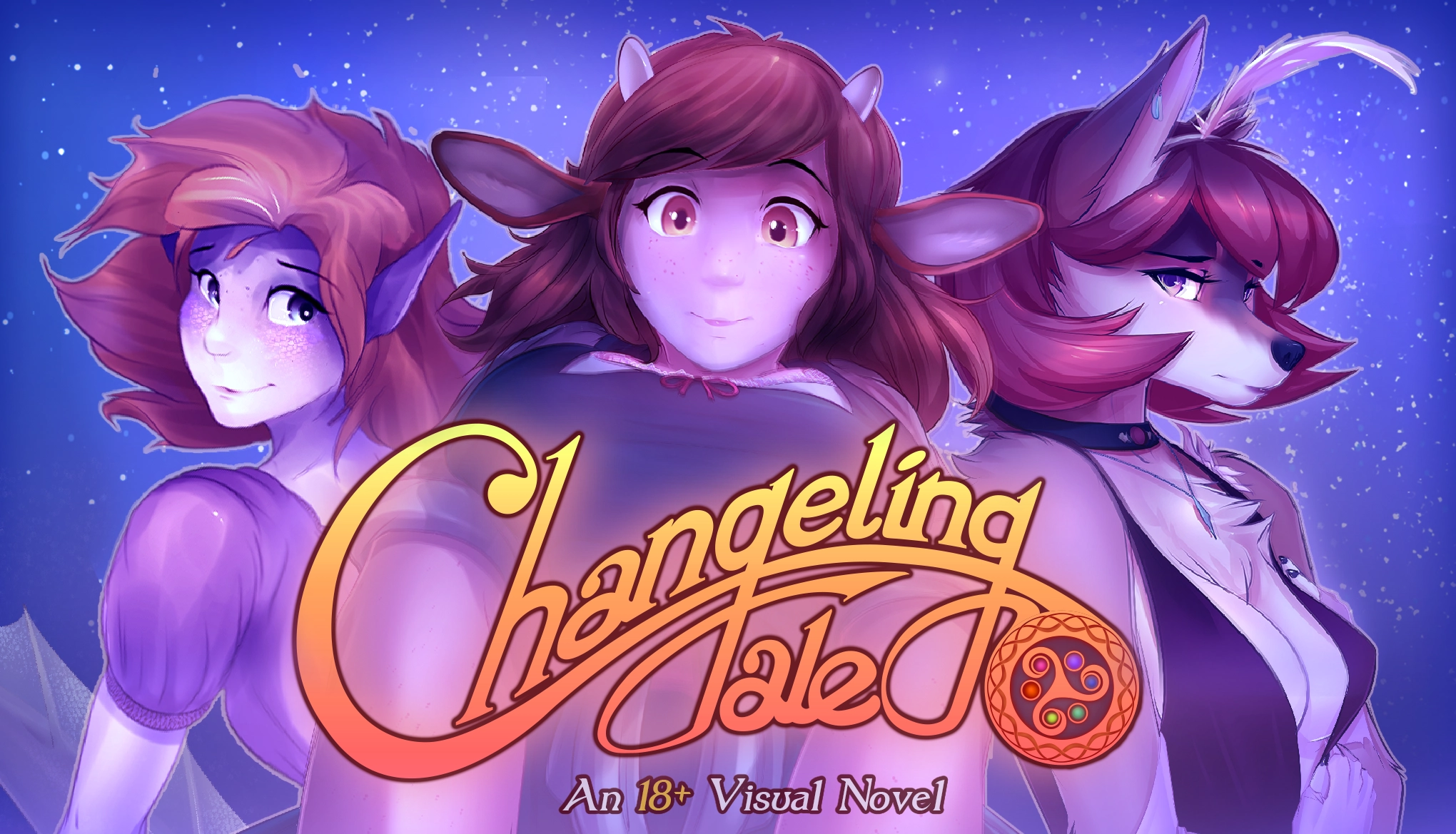 Have a comment or a question?
Would you like to review the game?
Drop us a line!
Want to keep up with Changeling Tale's development?

Subscribe to our mailing list and we'll only notify you of the important stuff: major updates, release dates, and key news!